Hi! My name is Gosia Wróbel. I am a Warsaw-based, certified dog psychologist, behaviorist and trainer. Dogs have been my passion for 12 years and I strive to improve my way of work and knowledge constantly by attending various worhsops, seminars and studies. My approach is science-based and force-free. I offer consultations and training sessions in English for all English-speaking dog-lovers <3.
Gosia Wróbel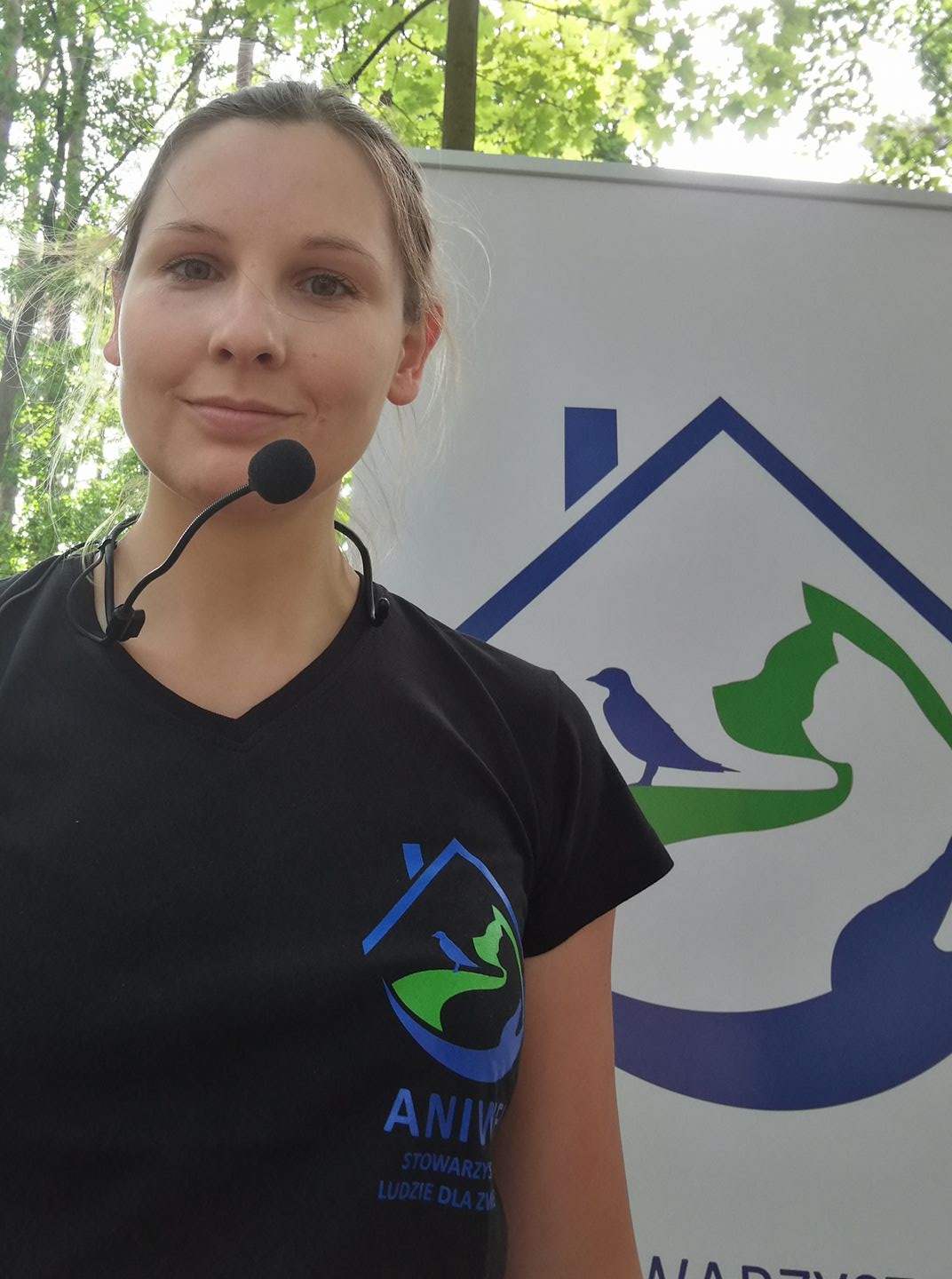 If you have a specific problem with your dog that you would like to tackle, such as your dog is agressive, fearful, destroys things, it's behavior changed recently  – I am here to help.
Behavioral consult will also be super-useful if you're planning to increase your family (be it with more people, or dogs), or you have a puppy and want to learn how to raise it the best way possible.
I combine learning theory with psychological knowledge about emotions, motivations and bonding to provide you with the best solutions to help your dog feel better and for you to become the caregiver the dog needs. 
Would you like to train your dog and learn to communicate with it better? I offer basic obedience training, behavior shaping sessions, teaching tricks and more.
Together, we can teach your dog a great recall, to wait, jump, give a high-five, sit, stay – and anything else that can be useful for you or benefitial for your dog.
All the while, you'll learn how to train your dog so that it's a lot fun for the both of you!
Training session
Teaching specific behaviors
At your home or in a park
Consult at home
First meeting
In-depth analysis and work plan
Consult at home
Continuation
Continuing work plan from the first meeting

Usually 2-3 meetings are advised
On-line consult
Convenient option
Using WhatsApp communicator

Send videos with your dog beforehand
The provided cost are valid for clients living in Warsaw. If you live further away, travel fee is added.